"Giant garbage patches (one twice the size of Texas) can be found floating around in the oceans."
NOAA
"Worldwide, just 13% of people are engaged at work."
Gallup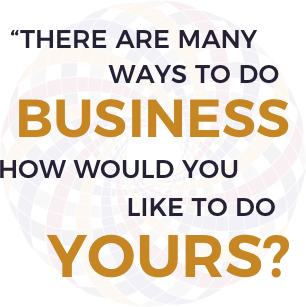 "A majority of Americans—52.3%—are unhappy at work."
Forbes
"Businesses provide food products for children that contain pesticides, additives, and preservatives. "
Unicef "How Business Affects Us"
More than A Group… We are an Ecosystem
BoominGroup is a Business Greenhouse and Non-Traditional Investment Group committed to building businesses, companies, and communities with the purpose of a healthier, more regenerative economic system and society.
Our Booming brands, along with our partners and collaborators, formed a vibrant Ecosystem of Leaders and Businesses from different industries with a multicultural spectrum dedicated to blazing trails for a NEW BUSINESS ERA!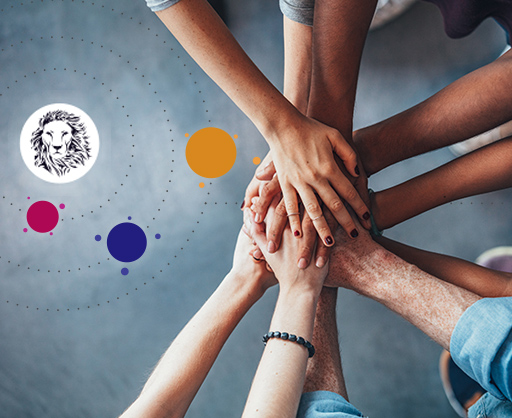 THE RIGHT BUSINESS MODEL
is the SPARK in a long chain of positive,
transformative life changes.
---
We've seen 3 common challenges arise when building our Companies:
Scattered or isolated strategies in each discipline — operations, marketing, finance, branding, personal development, etc.
Two, a "waiting" game for resources to build something in the way we really want, for example, depending on the current venture capital structure which rewards rapid growth vs. sustainability, mission or purpose.
And three, entrepreneurs feeling lonely or misunderstood when choosing values and humanity over Business As Usual practices.
We believe a company's business model is the spark in a long chain of consequences. Things like company values, culture, success strategies, the client experience, the impact on families and communities involved, resource allocation, and ultimately the shape of society flow from business models.
We know we aren't the only ones envisioning this type of impact. We are bringing together diverse leaders and companies that view Business as a central ethical challenge of our time — leaders seeking to balance nature, human experience and profit.
When people join this Ecosystem, they become part of a movement — a fulfilled group of business owners contributing to the well being and success of others ergo to the World. They expand their own outreach, while advancing towards the shared goal — healthier people, a healthier planet and healthier profits.
Let's Build + Grow Together!
Sign up to receive updates from the whole Booming Ecosystem and the work our community is doing to redefine Business while honoring what's most important to all of us.
"Evolve Solutions; When You Find a Good One, Don't Stop."
David Eagleman | Incognito: The Secret Lives of the Brain
Our Process
In our efforts to co-create a New Norm for Business, we developed a process we called "The Booming Model™" – A revolutionary way for you to build a socially responsive business while learning more about YOU.
Integrating the business success with the success of the people behind it, the model is a roadmap addressing the basics around money, business skills and mindset, while also incorporating heart, personal fulfillment and environment into the process of business development.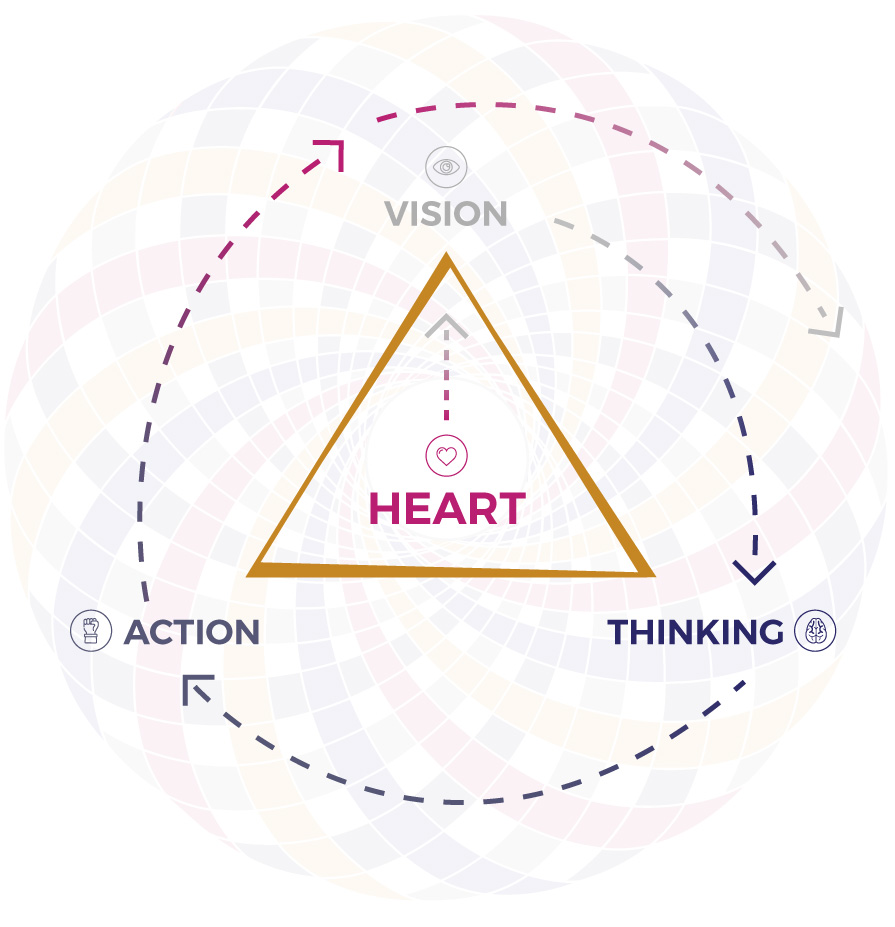 Are we on the same page? Then let's talk!
We are a business, and yes! we are in business for profit, but profit doesn't define our modus operandi. We are always happy to meet without an agenda, and to connect with people just to explore possibilities, to learn, to share, and to help.
Why Are You Connected
To BoominGroup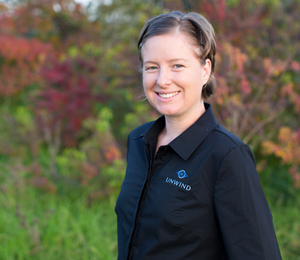 "After winning the "Gratitude Challenge" and as a result of connecting with BoominGroup, Unwind Photography has gone from amateur to professional within a six month period. We are forever grateful to BoominGroup."
Sarah Guiang | Unwind | Australia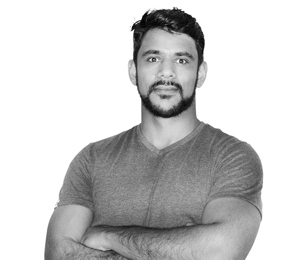 "Here at Novatics, we look not just for jobs to be done, we are looking to create a positive impact for business and people's lives through our products and services. BoominGroup helped us to strengthen and communicate our mission. They connected us to a whole purpose-driven community of entrepreneurs, reinforcing our human-centric vision and opening new business possibilities."
Flavio Alves | Novatics | Brazil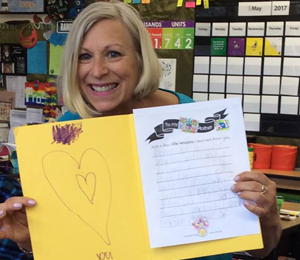 "As a late blooming entrepreneur after a 35 year career in busy offices, I found myself home alone and my new solo office was very quiet. I love it very much, but missed having a tribe of like-minded people. And then Booming came into my home. Creative, Collective and the Group filled my business with creativity, inspiration, strategy, and synergy and new friends."
Mo McElroy | Ask + Tell | United States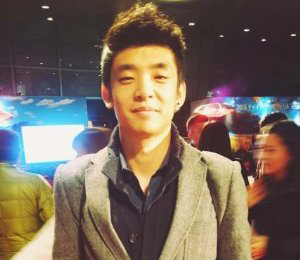 "One of the most important lessons I learned from my entrepreneurial journey is the importance of community. Having a group of like-minded individuals to share learnings of success and failure has helped me tremendously in times of confusion and indecisiveness. This is why I continue to take part in the Booming ecosystem. It has become my fountain of ideas and positive energy."
Devin Wang | TAP | Japan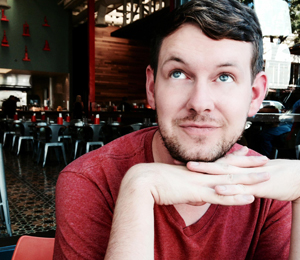 "It has been said by numerous friends, family and colleagues that I march to the beat of a different drum, which I find very true. It wasn't until I joined BoominGroup via Booming Creative that my drum beat became One. BoominGroup teaches me every day how to create rhythmic patterns with others to build a melodic tone that resonates within our Ecosystem and BEYOND!"
Sean E. Todd | Booming Creative | United States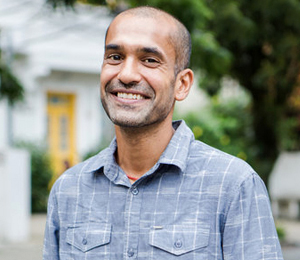 "I initially connected to BG because it was immediately apparent we share a passion about new, life-affirming ways of doing business in the world and succeeding. I stayed connected to them because their enthusiasm is contagious and their explorations go far beyond the surface. They are always learning and innovating! I am honored and excited to be a friend of BG. All of the team members, have always welcomed me with respect, care, and warmth. I have a lot of gratitude for having them in my life and for the work they are doing in the world."
Prashant Goel | Imaginally | United States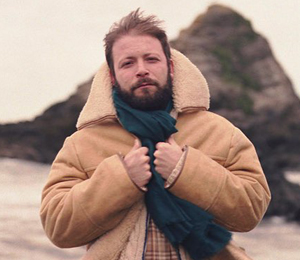 "I am in the business of partnerships and BoominGroup helps me to have a clear vision for how to continue to be authentic and successful in this arena. This success enables me to help some of the most disenfranchised people in the planet. In addition to this, I love my life, I love my kids, I love my wife, and I love spending time with my friends and family. And BoominGroup is both friends and family for me. "
Daniel Casanova | Global Partners for Development | United States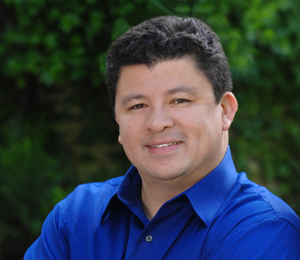 "BoominGroup first attracted me because of their founders. After talking a bit we found much in common, chiefly a shared business vision. Once I met the team, saw their home office and met the team, I felt very positive. After the team BBQ and wine they shared at their house, I knew our meeting was not coincidental."
Alejandro Moreno | VenturePad | United States
Join Us To Begin Your Journey
Into The New Business Norm