We Are People with a Vision of a World
where the protection, healing and progress of humankind is everybody's business.
---
ON A MISSION
To invest in people and build businesses, companies, and communities from a multicultural spectrum that together contribute to a healthier, more regenerative economic system and society.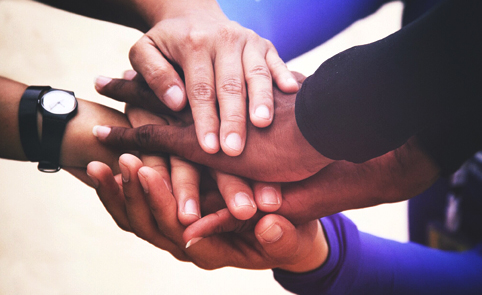 We Are United By Our Core Values
Collaboration instead of competition is the key for all to prosper. This is why we partner with companies and brands that like us — through products, services and technologies — are in service to our families, communities and ultimately the World. Businesses that go beyond a simple bottom line who believe that people together go further — these are our partners. Aside from this, we are united by values such as:
---
Together WE Are the Booming Pride
From Brazil to Africa, India to Colombia, and Deep South Georgia to California, we are a band of business owners, go-getters, coders and creatives, strategists and geeks, artists, athletes and adventurers from all walks of life and schools of thought. People who are passionately pursuing our dreams and united by one purpose.
---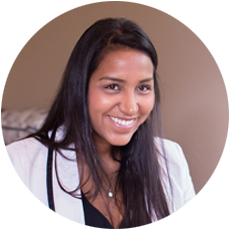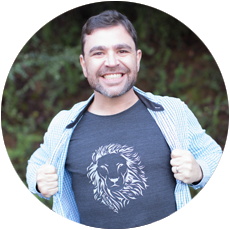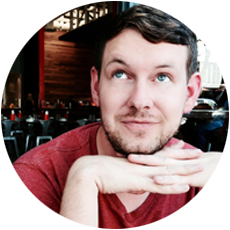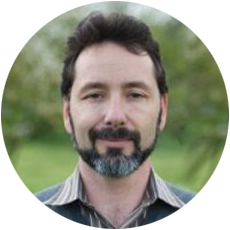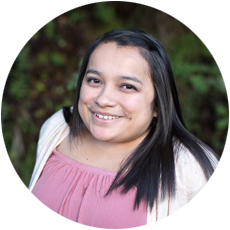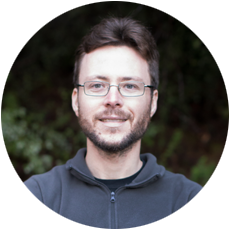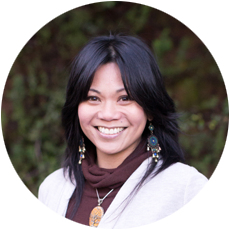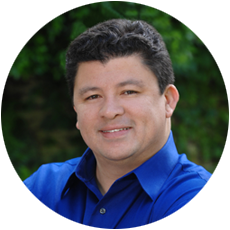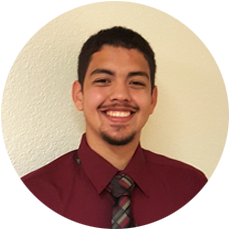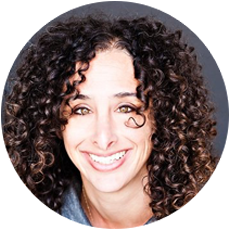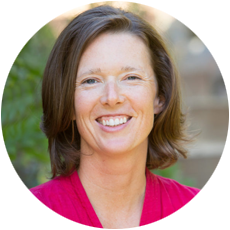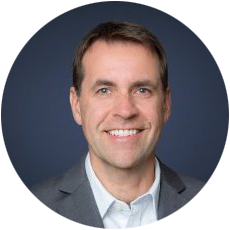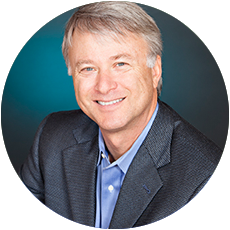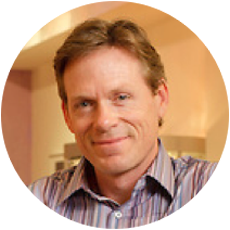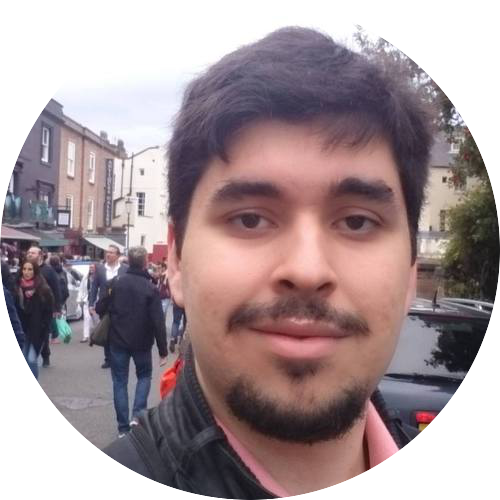 Are we on the same page? Then let's talk!
We are a business, and yes! we are in business for profit, but profit doesn't define our modus operandi. We are always happy to meet without an agenda, and to connect with people just to explore possibilities, to learn, to share, and to help.
Together WE are the
Booming Pride
Booming Brands
When you work with one of our brands you get an entire ecosystem of support and the same business approach. The service to be provided, or the product we offer through these brands are designed to support you to build what you want today, while growing towards your desired future.
---
Our Partners
A group of business owners just like you, who've joined forces to build a positive future. Our partner's approach to developing businesses considers the whole of you and creates small wins that add up over-time. Everything they do and offer considers the human + planet wellbeing as a key element for business success.
---