The Booming Manifesto…
---
We see that a majority of people have chosen to spend time merely "surviving" – pursuing money, seeking a false sense of security, chasing a "nest egg," paying bills, packing schedules full of undesired commitments, yearning for weekends because they hate their job – a reality where people are just getting by.
We see that business is used only to make money, usually for only a select few. Though business is extremely powerful, there are still over 2 billion people in extreme poverty that haven't benefited from business at all.
We see a massive misuse and misallocation of resources on a global scale, as well as on a micro level, in how each individual chooses to manage their personal resources.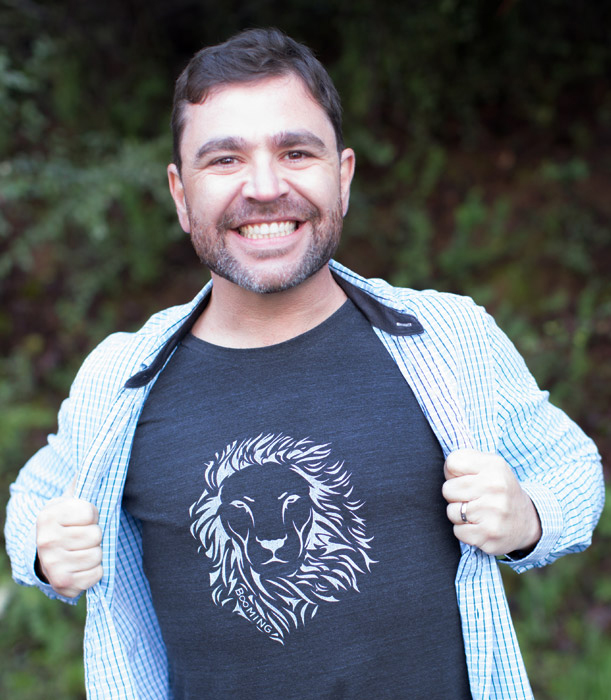 We see that we have the greatest advances in science and technology, the greatest amount of opportunity, and yet a plummeting global economy and happiness index.
Life can be different. We think a change will happen through business.
We joined forces to create a new paradigm in business — one that contributes to the joy, wellness and progress of humanity while also taking great care of the earth. We architected a new model for business, one that catalyzes and nurtures entrepreneurs who are also serving as agents of change — people who have built a business from their heart to extend out into the world as a force for good.
Each of us can create the business we want, one that emerges from our hearts—one that regardless of the industry, is born from love and purpose. The collective and unified power of people all over the world building and contributing to these types of businesses will create a new paradigm for life on earth — one that restores sanity in our society, and leads to a quantum leap for humanity.
We are here to make a difference, to be a bridge, to light the way. By living from our heart, we can create a new reality, so that others might do the same.
Together, we will create…
A World Where the Protection, Healing and Progress of Humankind Is Everybody's Business.